Branding Identity and Packaging Design
PulpUp! is a product made by Dole Argentina. The aim of the company is to bring a healthy and high-quality snack to their customers. It is targeted to children and their mothers, thus, the promotional campaign has a ludic style. Their tagline that best represents the product is "fruits to squish".
As this is a new and unique product in its market segment, so we decided to use a highly-saturated color pallet and dynamic compositions to capture the consumer's attention in the shelves.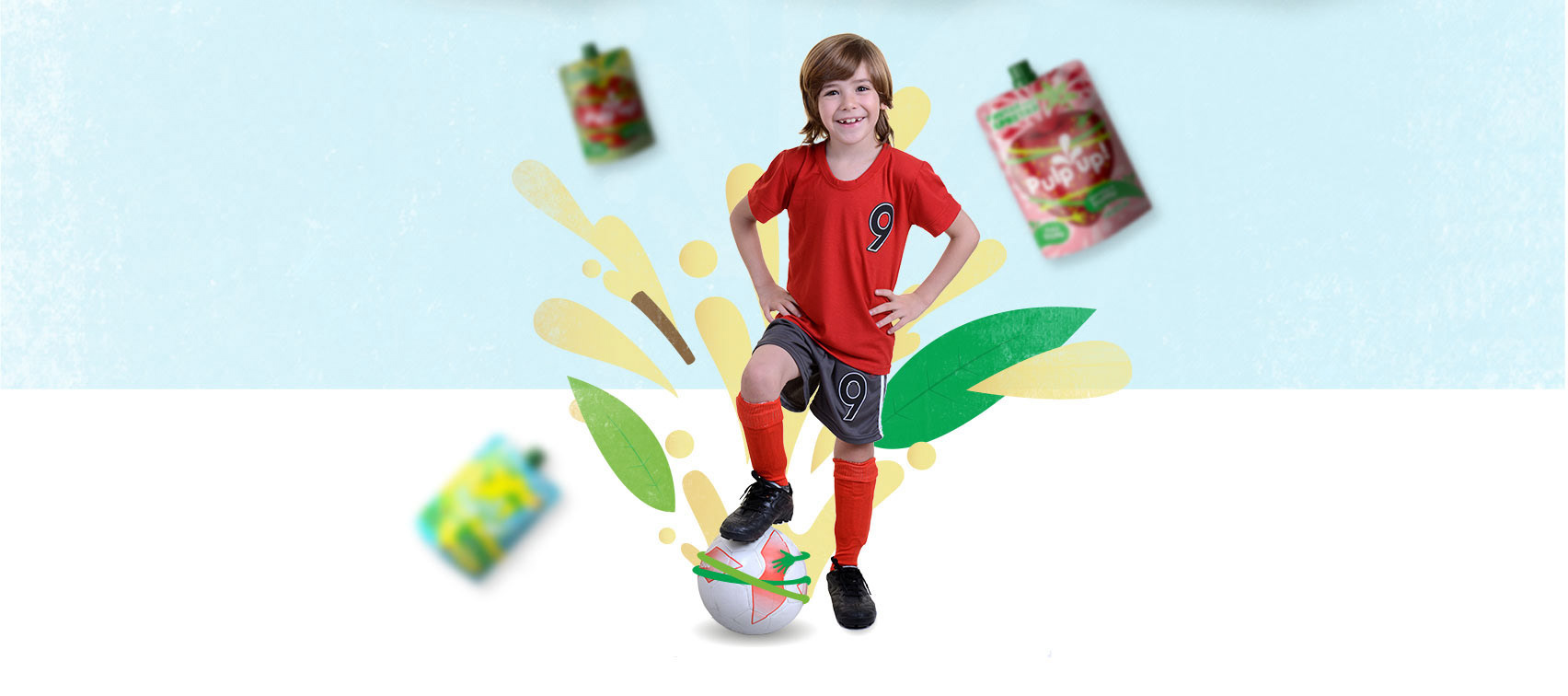 We created an inclusive feature to cover all media for the campaign. We designed a variety of items such as advertising posters for the streets, advertising posters for markets, T-shirts, pins, backpacks, among others. We also designed POP (point of presence) items: valances, canopies, shelving and a cross for the market check-out line.
Since this is a new product, we developed a new website mainly informative to communicate all its benefits: flavours, nutrition table, consumption recommendations and sales points.


Work done as design director at bestia.tv